FLY JET DIOR clothig.Apparel and Accessories.Handbags. Christian Dior Boutique mink fur silk long coat Ladys black.
Dior crystal bezel diamond shell Ladys watch.
Christian Dior crystal Ladys watch diamond quartz watch.
Christian Dior Ladys watch diamond bezel white shell watch.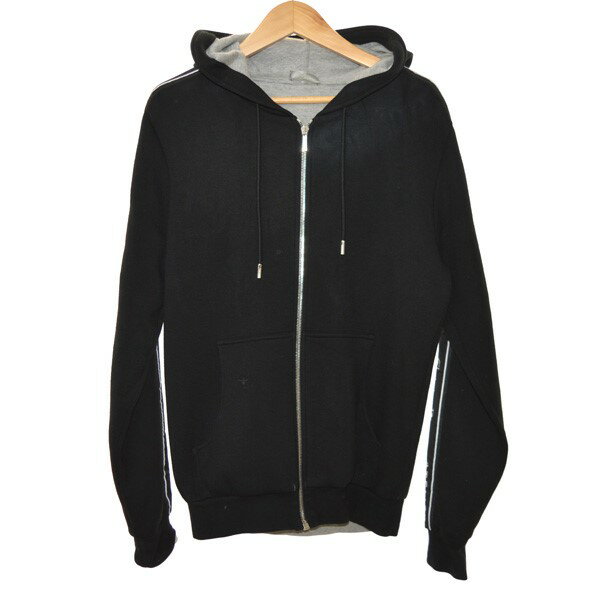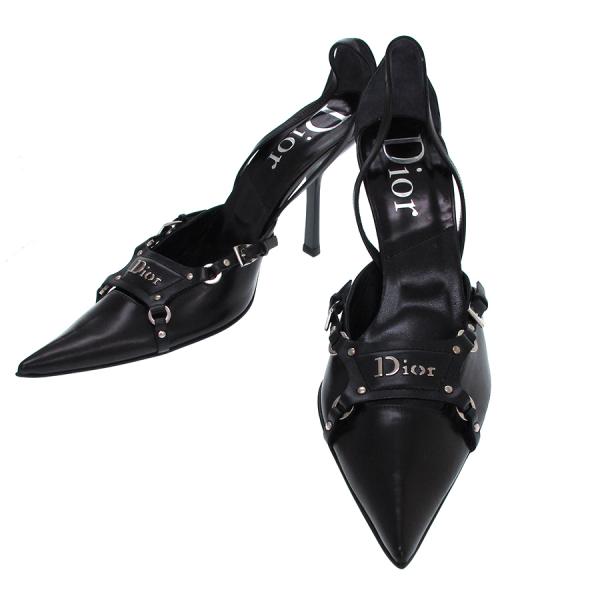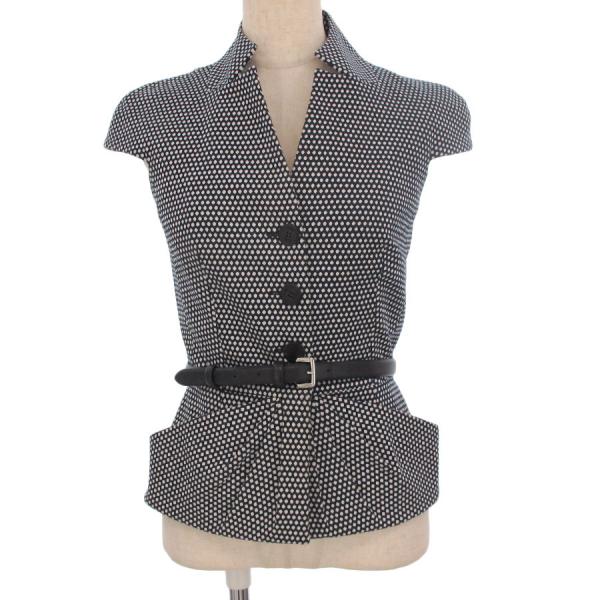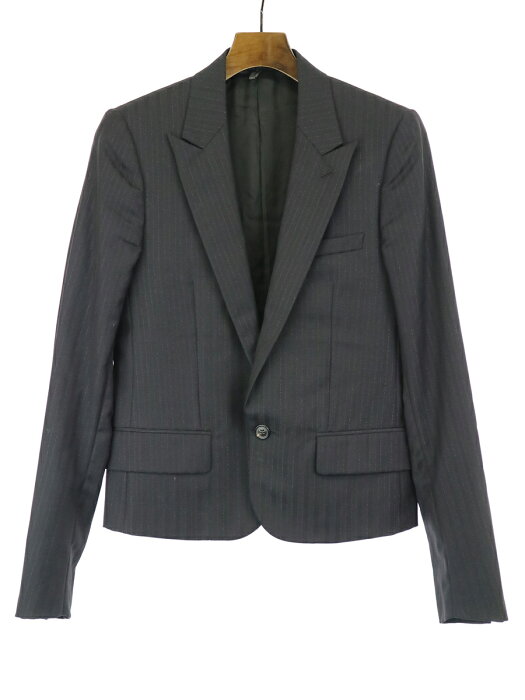 The color with the Dior shoulder bag porch bag strap Black.