DELL.INTEL.LAPTOPS.Business Laptop.Gaming Laptop.Standard Laptop.2 In 1.Laptop Workstation.Chromebook And Tablets.ACCESSORIES.RAM Memory.Solid State Drive.Monitors.Keyboard And Mice.Sound Cards.Speakers And Headphones.Computer Case.Docking Station.
HP.AU.NZ.
Home Master Warranty Gives You Peace of Mind.Serious Protection from the Unexpected.smart Home Electronics Protection.24/7.We give customers peace of mind by offering affordable and customizable home protection plans that help protect your budget from the costs associated with unexpected home system or appliance repairs or replacements, with world-class customer service.for all types of home electronics.on everything from laptops to fitness bands around the clock.With our Home Protection Coverage, you are covered for the unexpected. Home Master Warranty help protect things homeowners insurance doesnt cover such as components of up to 21 systems and appliances you use every day.Combine both the Appliance and System Coverage and save 20%. Built-In Microwave.Dishwasher.Garage Door Opener.Garbage Disposal.Ice Maker.Kitchen Refrigerator.Range Oven Cooktop.Trash Compactor.Washer Dryer.Package.Ceiling Fans.Central Air Conditioning.Central Heating System.Water Heater.Ductwork.Doorbell System.Kitchen Exhaust Fan.Internal Electrical System.Internal Plumbing System.Portable Accident Protection.Combine both Smart Home Products and Home Electronics Coverage and SAVE.Doorbells.Door Locks.Thermostat.Garage Door.Opener.Switches.Outlets.Security Cameras.Hubs/Home Controllers.Speakers.Flood Lamps.Light Dimmers.Smoke Detectors.CO Detectors.Desktops w/ printer.Laptops.Tablets.Router.External Hard Drive.Printers.Televisions/Monitors.Home Theater.DVD/BluRay Players.Gaming Systems.Peripherals/Wearables.More tablets and laptops mean more opportunities for drops and spills that can damage portable products. You can enjoy peace of mind knowing your connected lifestyle is protected from disruption.
Up to 60 % off on laptops, commuting, electronics, and must-have gadgets.
Gucci Diamante Unisex Laptop Briefcase Travel Bag Beige/Ebony.
Gucci Mens Briefcase Beige/Ebony Diamante Black Leather Trim.
Saint Laurent Mens Briefcase Brown Monogram Travel Shoulder 1059Brown.
Gucci Unisex GG Canvas Laptop Tote Bag Shoulder Handbag.
Gucci Unisex Crystal GG Fabric Laptop Sling Messenger Bag.
Dolce and Gabbana White Leather IPAD Tablet Case Cover.
Dolce and Gabbana Pink Leather Studded Document Portfolio Briefcase Bag.
Gucci Womens Hilary Lux Black Leather Diamante Notebook Cover and Paper Pad.
Bottega Veneta Card Holder Brown Leather Cell Phone Case.
Michael Kors Womens Fulton Leather Phone Case.
LOUIS VUITTON Cerises Small Agenda/Notebook Cover Brown.
LOUIS VUITTON Etui Telephone International Monogram Phone Case Brown.
Alexander McQueen Unisex Mini Skull Black/White Nylon Backpack.
Gucci Unisex Zipper Top Beige/Brown GG Canvas Backpack.
Gucci Unisex Beige/Blue Bloom GG Coated Canvas Small Backpack with Box.
Gucci Two Front Pockets Unisex Black GG Nylon Medium Backpack.
Gucci GG Guccissima Biege Crystal Canvas XL Travel Backpack.
Dolce and Gabbana Bag Beige Studded Leather Backpack.
PRADA Saffiano Laptop Bag Grey.
Folding Portable Adjustable Laptop Stand Notebook Holder Bracket
X-STAND Aluminium Portable Foldable Laptop Stand Adjustable Ergonomic Notebook Riser Ventilated Cooling Holder Silver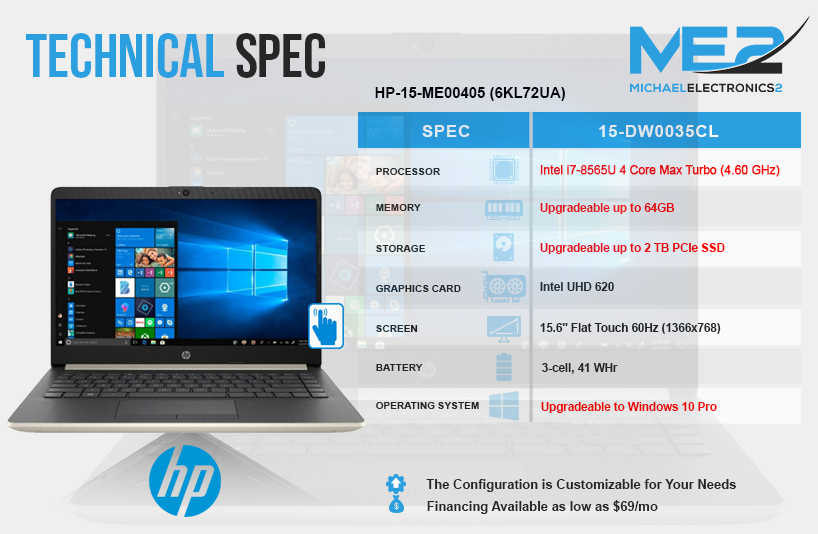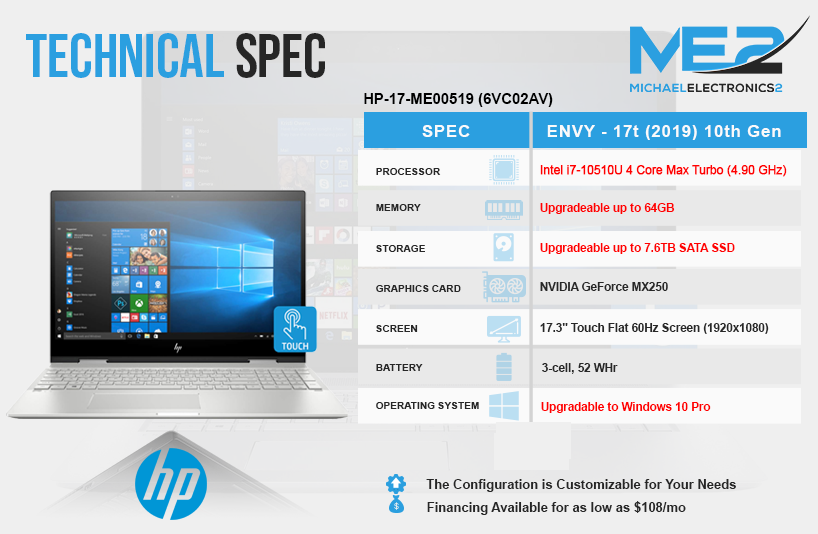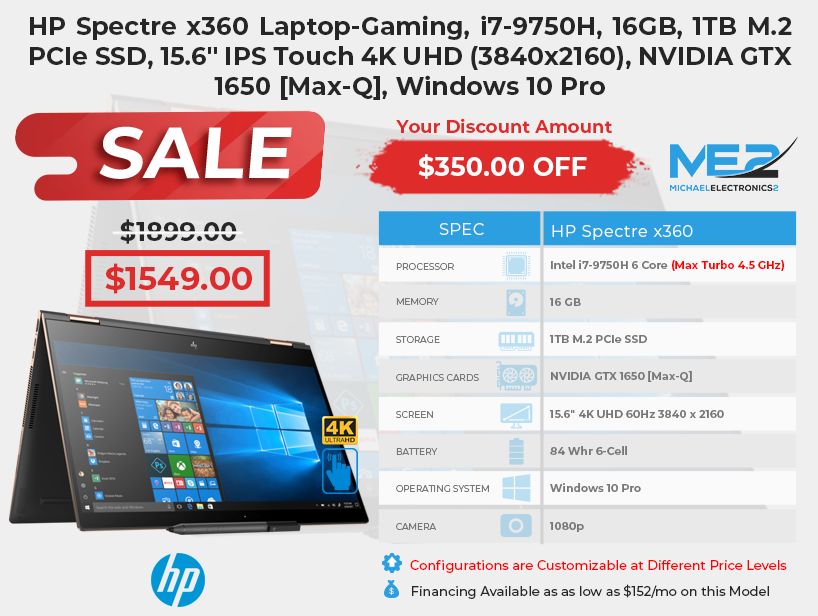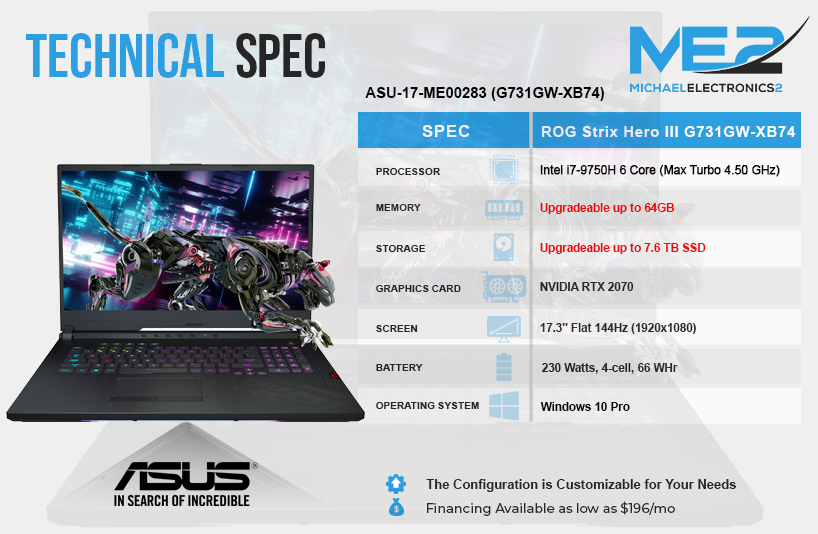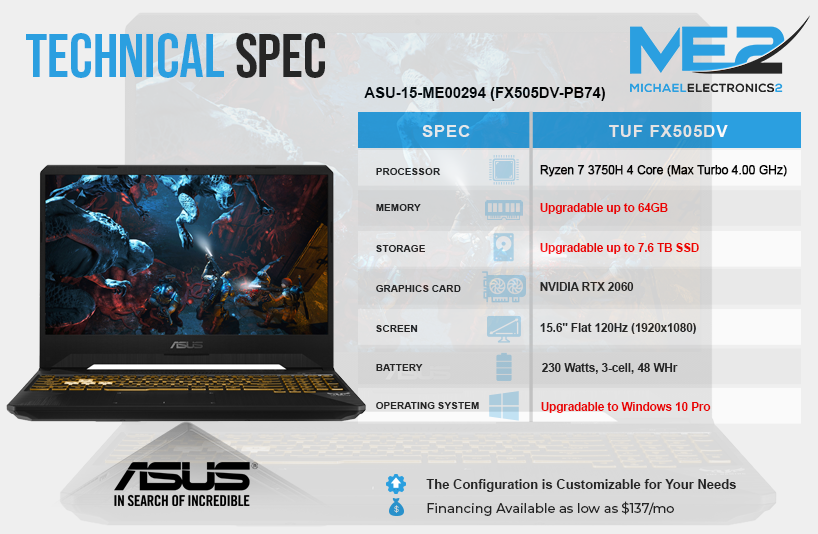 HP S700 SSD 2.5 Inch, SATA III, 3D NAND, Internal Solid State Drive for Laptop Computer 1TB
HP S700 SSD 2.5 Inch, SATA III, 3D NAND, Internal Solid State Drive for Laptop Computer 500GB
HP SSD S700 2.5 500GB SATA III 3D NAND Internal Solid State Drive HDD Hard Disk Drive for Laptop SSD Mini Sata3 500GB Black
Lenovo X760 SSD Solid State Hard Disk SATA3 512GB
Lenovo SSD SL700 Internal Solid State Disk SATA3.0 6Gbps 480GB Flash Shark Hard Drive for Laptop Desktop PC Black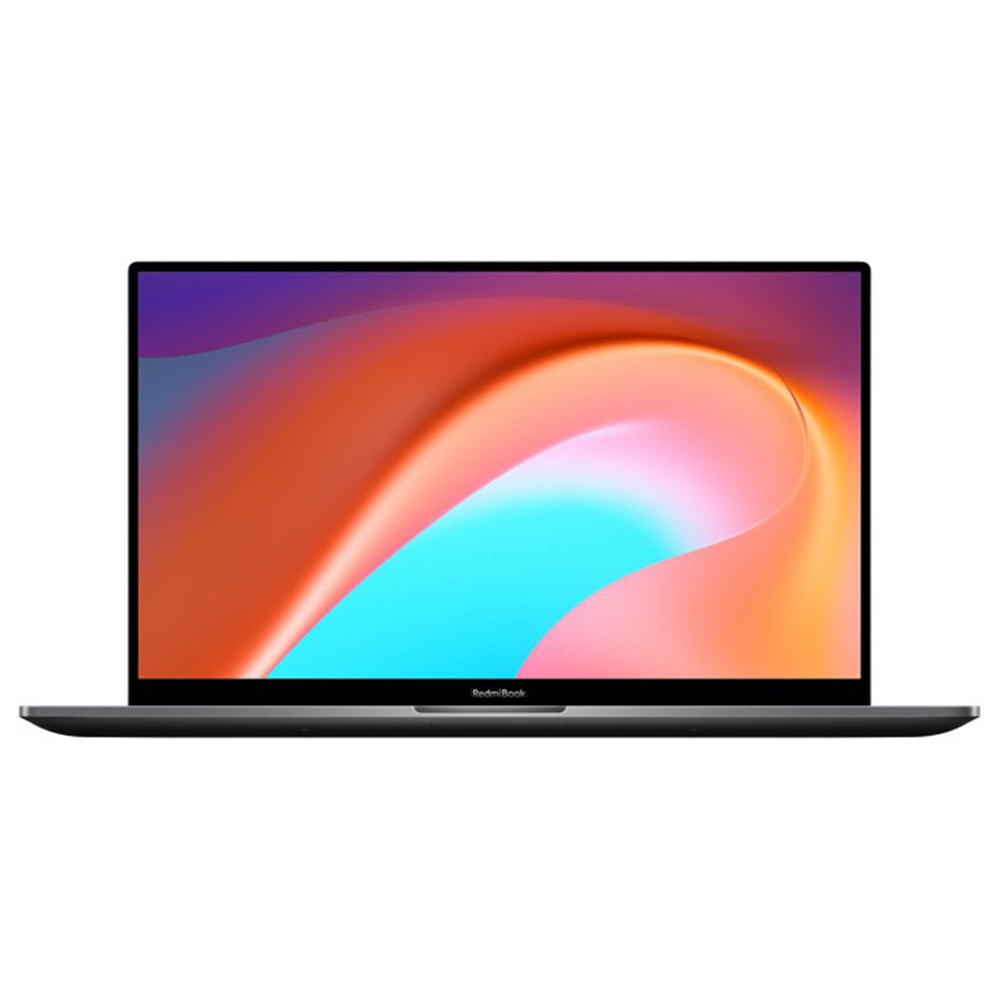 Xiaomi Redmibook 16 Laptop 16.1 AMD Ryzen 7 4700U 16GB 512GB Gray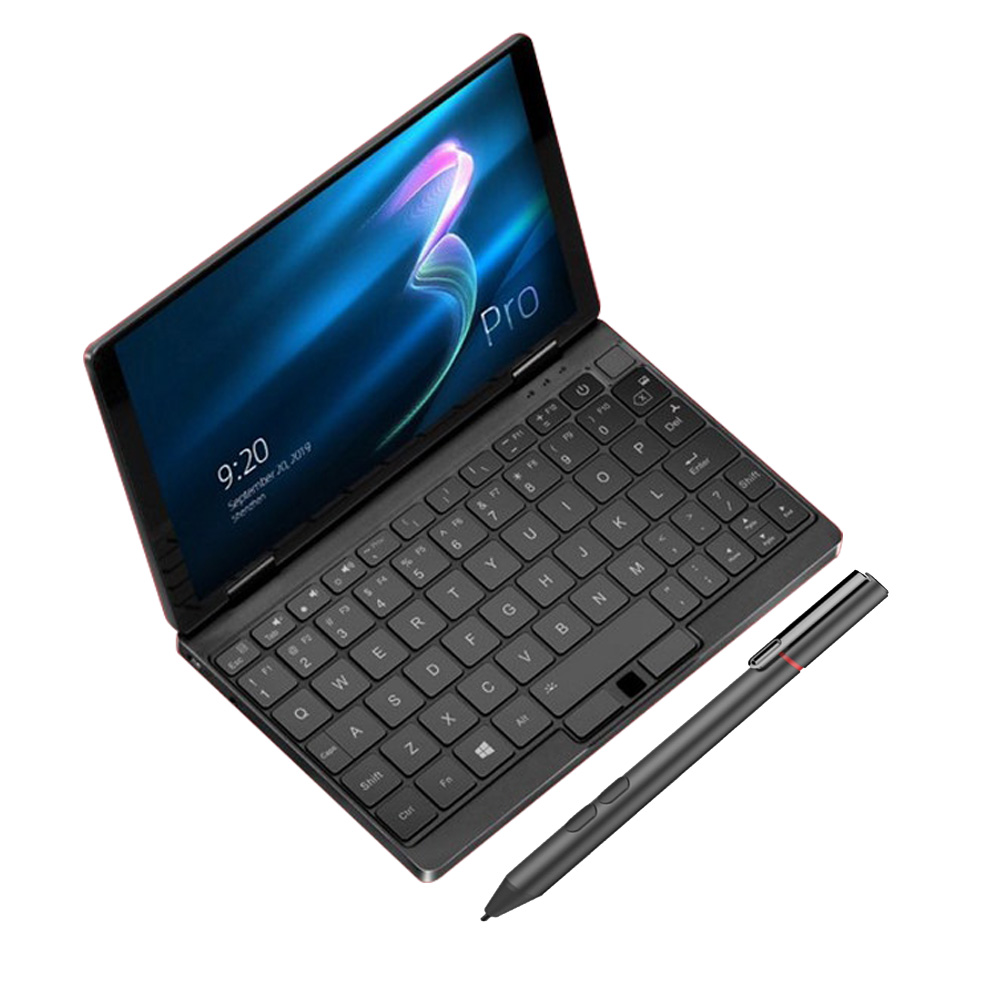 One Netbook One Mix 3 Pro Yoga Pocket Laptop Original Stylus Pen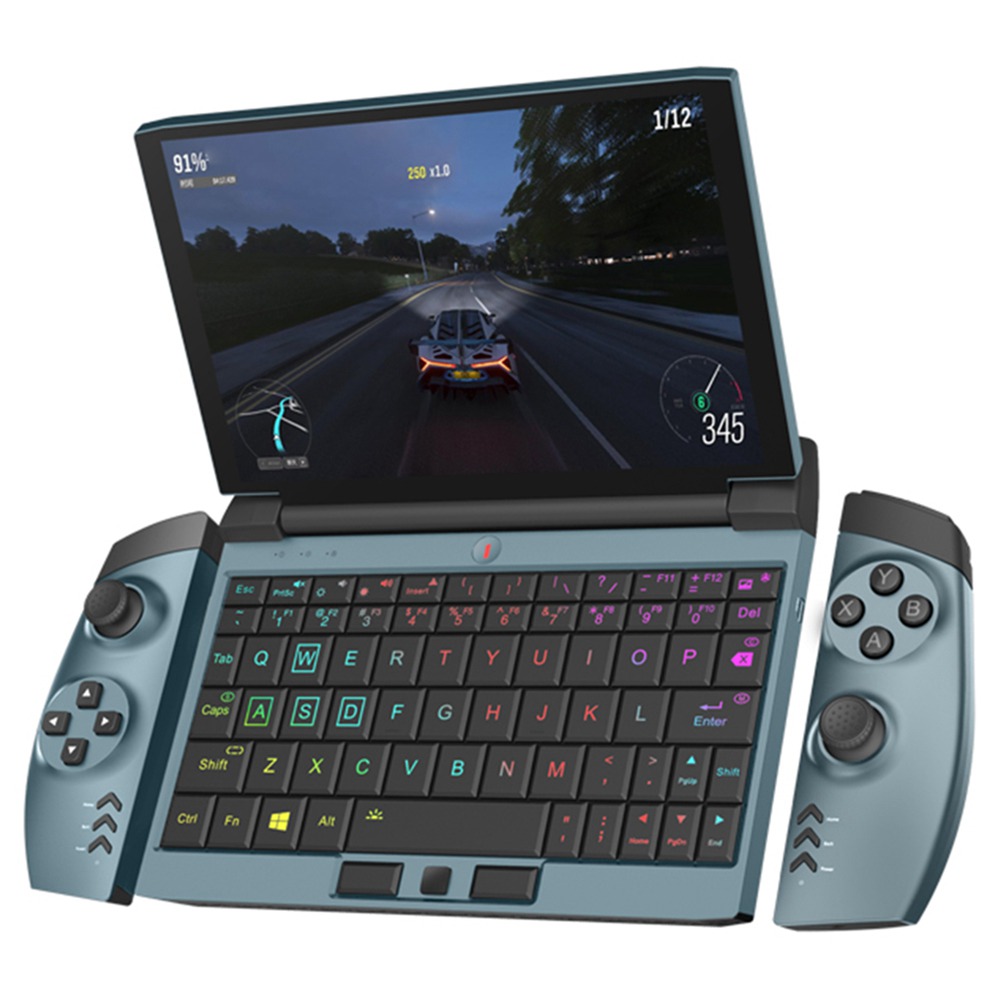 One Netbook OneGx1 Gaming Laptop Intel i5-10210Y 16GB RAM 512GB 4G